Family builders for over 25 years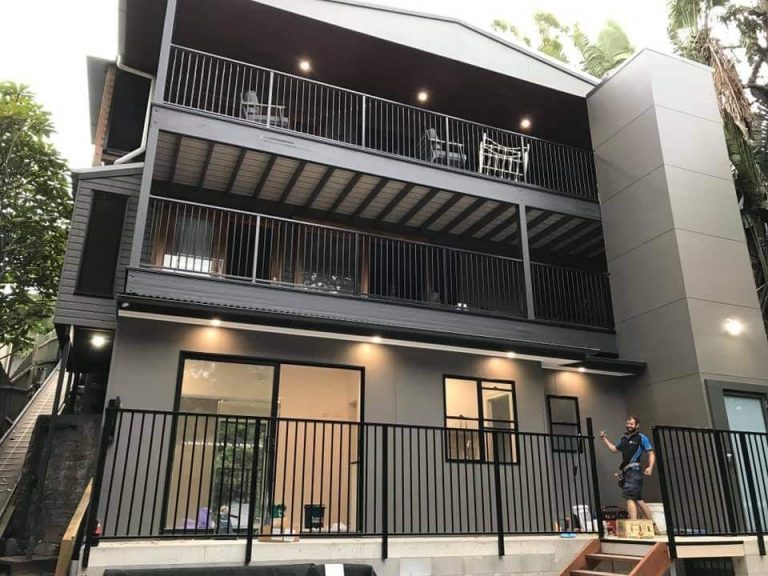 At Main Layne we take the time to understand your project and your specific requirements. We will work with you to ensure that all required pre-project documentation is complete and suit your requirements. We can also assist with sourcing Architects, Building Certifiers and Town Planning requirements.
Building client relationships, giving the ultimate client support, service and open communication from pre-construction, during the construction, and after completion with a quality build.
Ensuring you speak directly to a person with building knowledge instantly, we will answer your questions about renovating your home or your building project, and get you moving forward in the right direction. Getting the right advice can save a lot of time and frustration.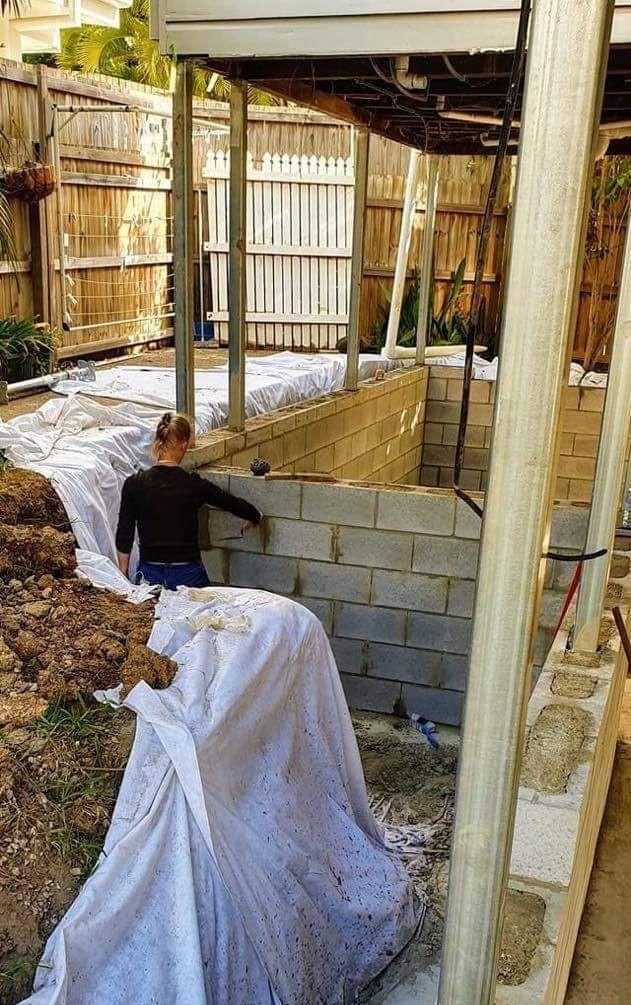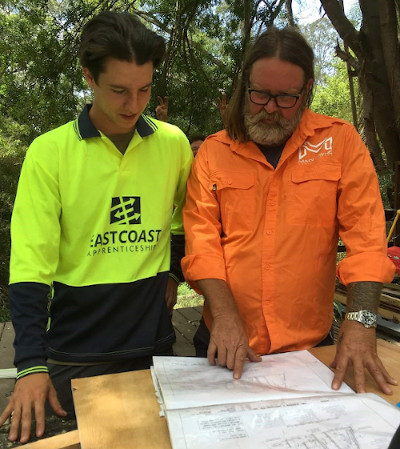 Fantastic Construction people, I like the way the price doesn't change and they work in with you. I don't know the technical stuff but some how they understood what i wanted and made it really easy to understand. Increasing the value of a home was the priority as we didn't want to move. We wanted more natural light and more space, the cost was realistic and they worked around our schedule so there was minimum disturbance. They really put themselves our for us. I would use them again perhaps in a few years to work on the patio and pool, for now the extension front and back will keep us happy.
Main Layne renovated our family home in Southport in 2015. They were very customer-orientated, always on time, very tidy and they did a great job. We will work with them on our next renovation project too. We can only recommend Andy and his team at Main Layne Constructions.
We contracted Main Layne for our deck Extension some years back and since then have used them for all our renovations on 2 properties. They were welcoming to our questions and assisted in the design of some ideas we had. Andy as the onsite 'Go-to' person was integral to the progression of the job onsite but his Partner Chrissy in the back end keeping all the correspondence flowing was perfect. The experience has been memorable for all the right reasons and we will continue to use them, My wife and i would highly recommend Main Layne for Any renovations at all.
As a Supplier to Main Layne Constructions I get to go on their job sites while things are getting done. The quality and care taken during construction is second to none. Any prospective client can not go wrong engaging Andy and Chrissy who are on the job more often than not during construction. Their team are great craftsmen and follow the high standards set by both Andy and Chrissy. Don"t just think about doing your job, Get it done with Main Layne Constructions
I am a proflic buyer and renovator of properties. I also work at a senior level in the construction industry. I know the highest recommendation a builder has is when they can say they have a strong repeat client base. I assure you if I don't get the quality I expect then I don't go back. I am one of Main Layne Constructions repeat clients again and again.
Andy and the team at Main Layne are your go to one stop Builder. The whole project we were kept informed, we were told honest answers to all our questions and the knowledge that this team has is incredible. The price we were given NEVER changed!, we added items in which of course we expected to pay for and were reasonable, the quality of workmanship is superior and worth every cent to pay. They weren't the cheapest price but I have no regrets and have had them back to do further renovations on our investment properties. Thanks Main Layne for your continued honest service.
I have worked with the Main Layne on several, varying projects over the years. From simple extensions and decks to full renovations and new builds. Each opportunity to work together has been met with enthusiasm as the key difference between this team and others is they think outside the box! They will never be the cheapest but you truly get what you pay for. A total price. Quality materials and people who will openly communicate with you.
Andy and team were very knowledgeable and efficient when it came to our renovation. All work was done in a timely manner in the utmost professional way. Being new to Brisbane, I found comfort in Main Layne and appreciated their honesty and great precision when it came to the finer details.
Andy went above and beyond when it came to designing and building our new kitchen. The end result was a beautiful functional kitchen. Andy was a pleasure to deal with and ensured we received the kitchen we wanted, always keeping our budget in mind.
Andy, Chrissy and the boys from Main Layne did a great job with our house raise project. Andy was the only builder we met with that was interested in helping us save our old Queenslander within the budget we had. He offered us options and ideas not forthcoming from anyone else and delivered the end result on the exact day specified in the contract and for the exact quoted price. Not only are Andy and Chrissy great builders to work with, they are honest and genuinely really nice people. We are so please with the results and so pleased we found and chose Main Layne to take on our project. We would highly recommend.